Rainbow Safety have started accepting orders again from today 13th June 2020. Please be aware they will be a lead time of 5 working days for receiving your orders. Sorry for the inconvenience this has caused.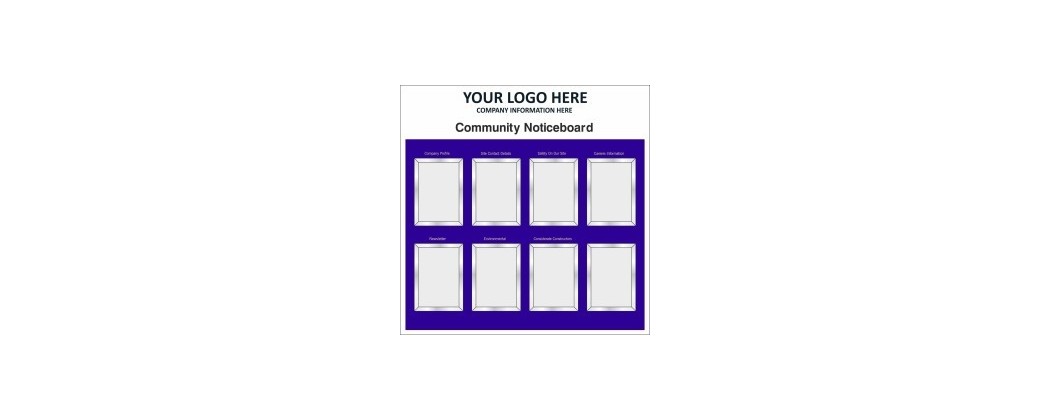 Construction Notice Boards
Information Signs from Rainbow Safety. Clear information is vital on all building sites to instruct staff and visitors.
This emergency plan board can be customised to include your company logo at no additional cost.